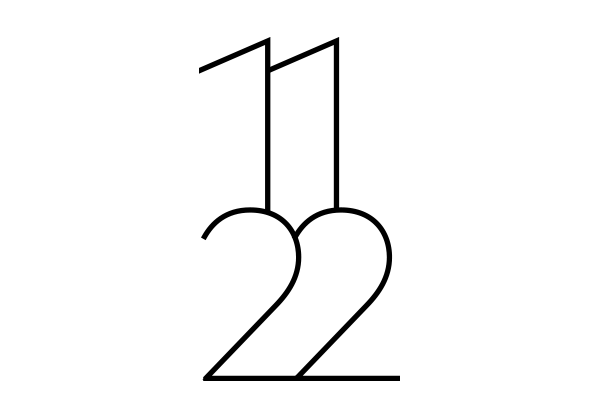 To get noticed in this ever-changing digital market place where competition is high and content is premium the end-product needs the right message and vision to reach your audience.
Who I am.
I am an art director with over 20 years experience in the field of digital multimedia, delivering to various mediums including video, motion graphics, presentations, events, social media and on-line advertising.
I have extensive experience working in magazine publishing and have a thorough understanding of brand management from high-end fashion to lifestyle.
What I love to do.
Motion graphics, video, animation; bringing something to life. Playing in the digital world, experimenting with vision. Anything that sparkles and shines, adding that 'extra' to give it a level of engagement it didn't have before.